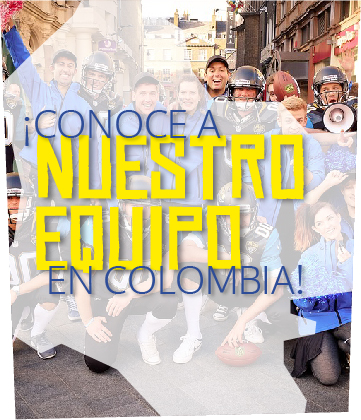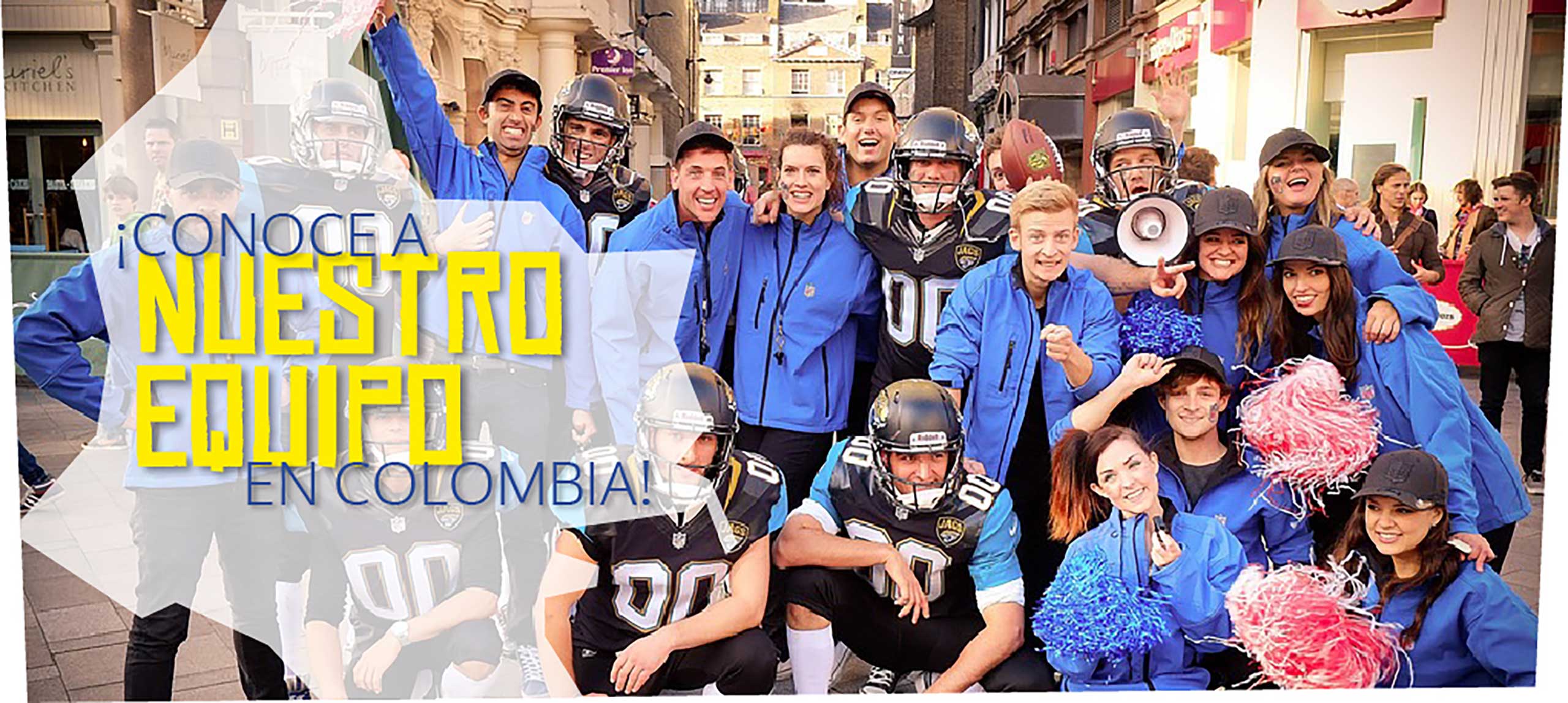 One of the best jobs in the world!
Since 2012 the Beyond Colombia family has been growing thanks to the passion that unites us for guiding and today we are more than 20 guides nationwide! Being a tour guide is very rewarding and it motivates us to share our stories with different travelers in a fun and educational way.
We certainly believe that this is the case, which is why we enjoy this experience to the fullest, connecting thousands of travelers with our local culture. More than expert guides, we are professionals in different areas of knowledge and we have come together to give more value to your experience, get to know us!
Beyond Colombia, a guide company for guides!
no info in DB
no info in DB
Do you want to be part of the Beyond family?
Email us to info@beyondcolombia.com with your resume and we will contact you as soon as possible.