From street art to coffee farms, Medellin offers a unique Colombian experience with a modern twist.
Live the transformation of Medellín after the dark era of drug cartels, spotted today as a new hub for innovation and hotspot for technology and creativity. Don't miss our cultural heritage, coffee culture and the connection with our evolving community!
Did you know that Medellin is home to the largest urban cable car system in the world? Come and explore with us!
How would you like to EXPLORE Medellín?
If you're traveling alone, with friends, with family, for a few days or even if you're here on a layover, we have a tour that fits you perfectly. Free Tours, Shared Tours, or Private Tours, find your favorite way to discover Medellín!
Do you have limited time but want to know the essentials of Medellín?
Let us guide you through the history, culture, and gastronomy of the capital with the best local hosts!
Enjoy our Free Walking Tours in Medellín every day and meet people from all around the world while exploring the city in a fun, entertaining and diverse way. All free tours are based on tips depending on your satisfaction.
Do you have a specific destination or attraction in mind and want the company of a local guide? You can hire our Beyond Colombia Buddy!
This is a new way of exploring the city if you want to take your time and pace for a longer visit in the city or surroundings. You can hire our Guide and/or Transportation services per hour.
We are available for you or your group of family or friends from 3 hours to 8 hours per day, so you can decide the availability you prefer for your visit.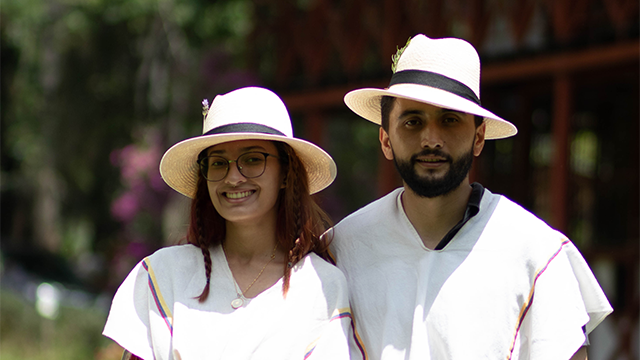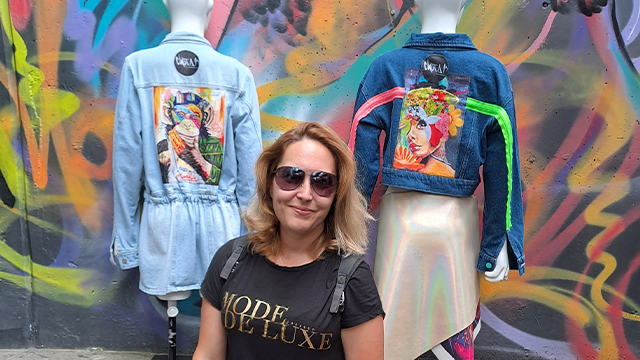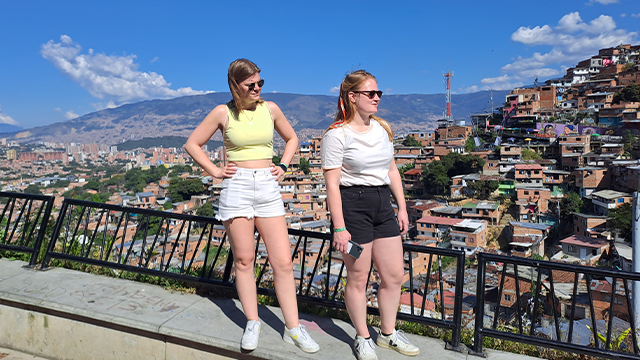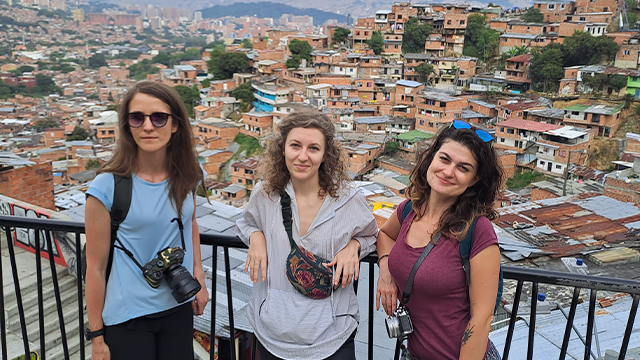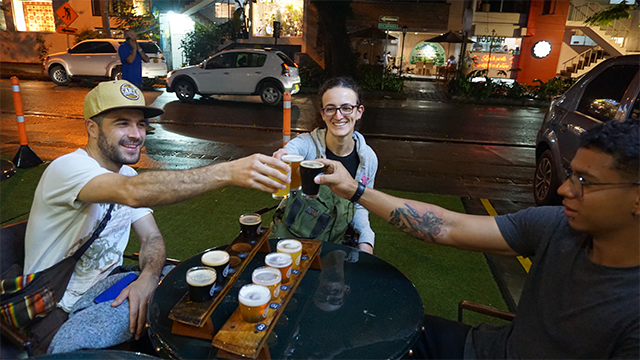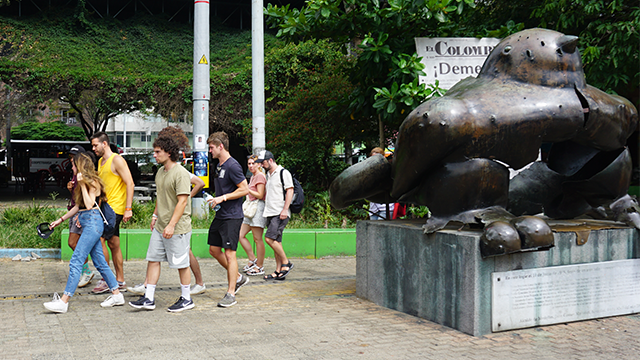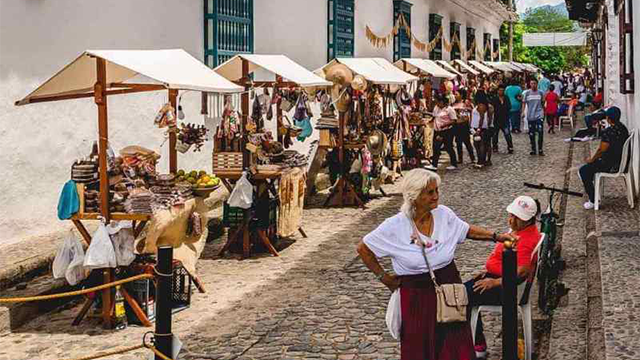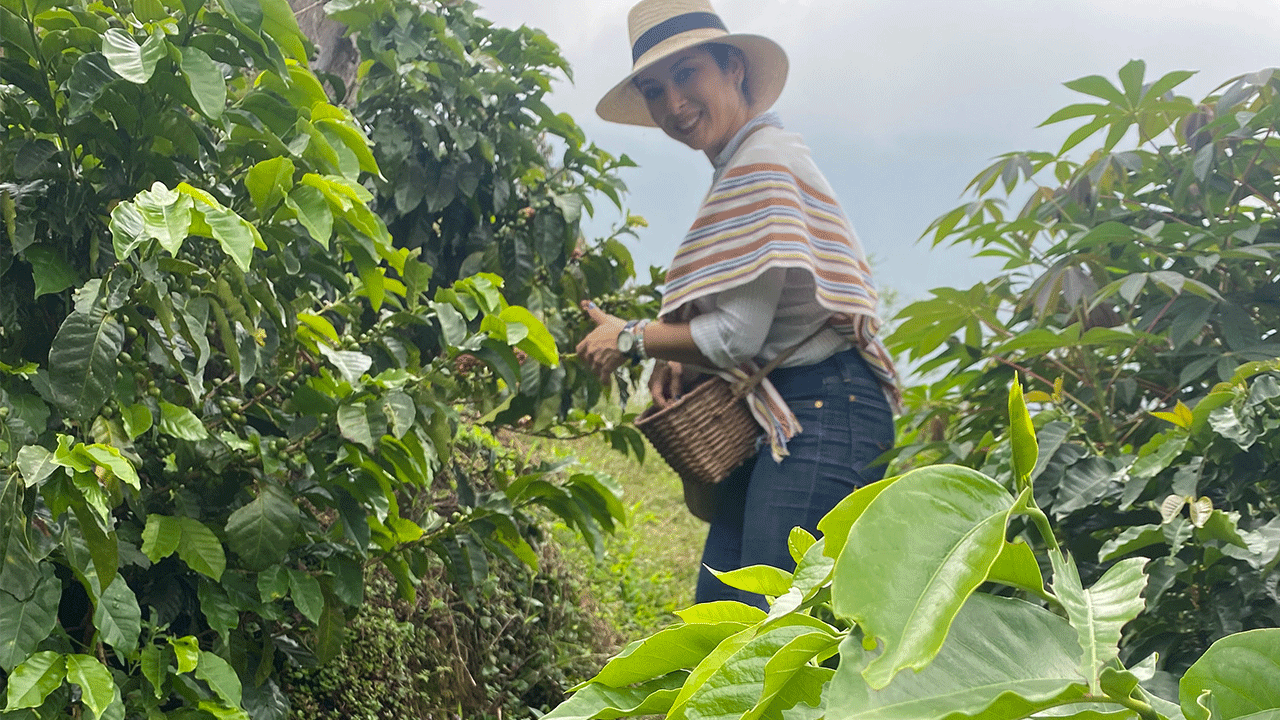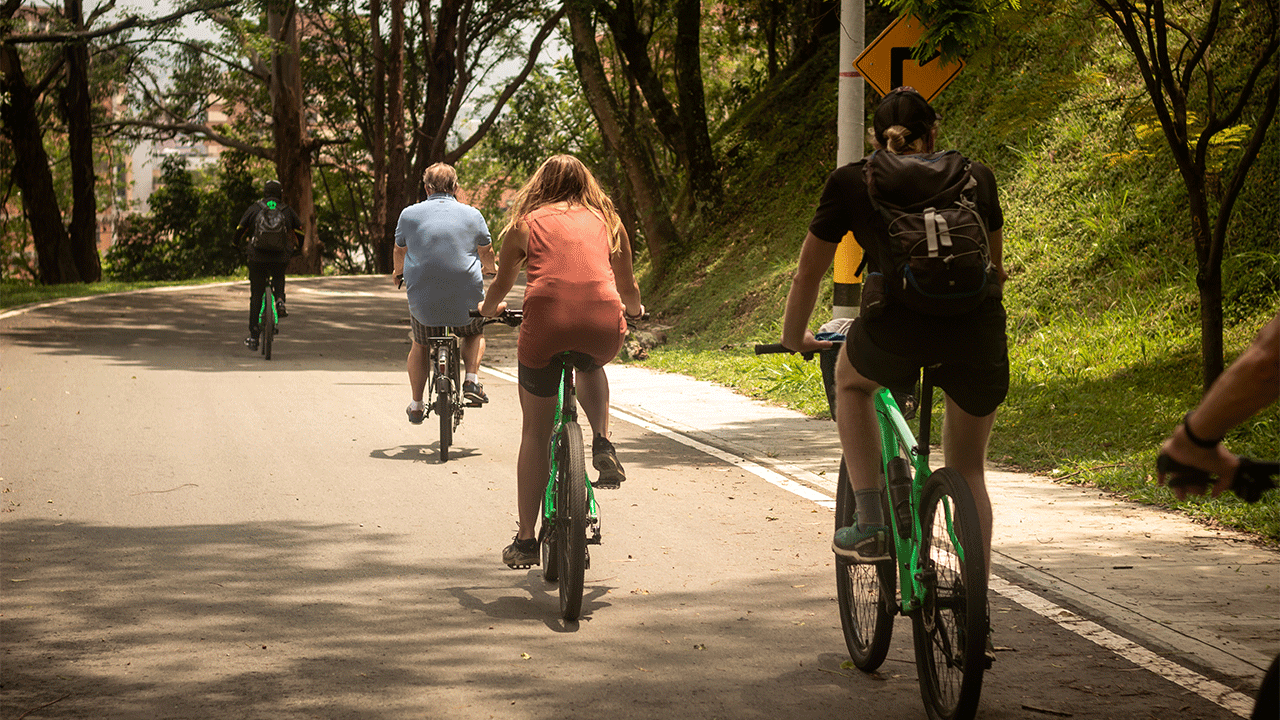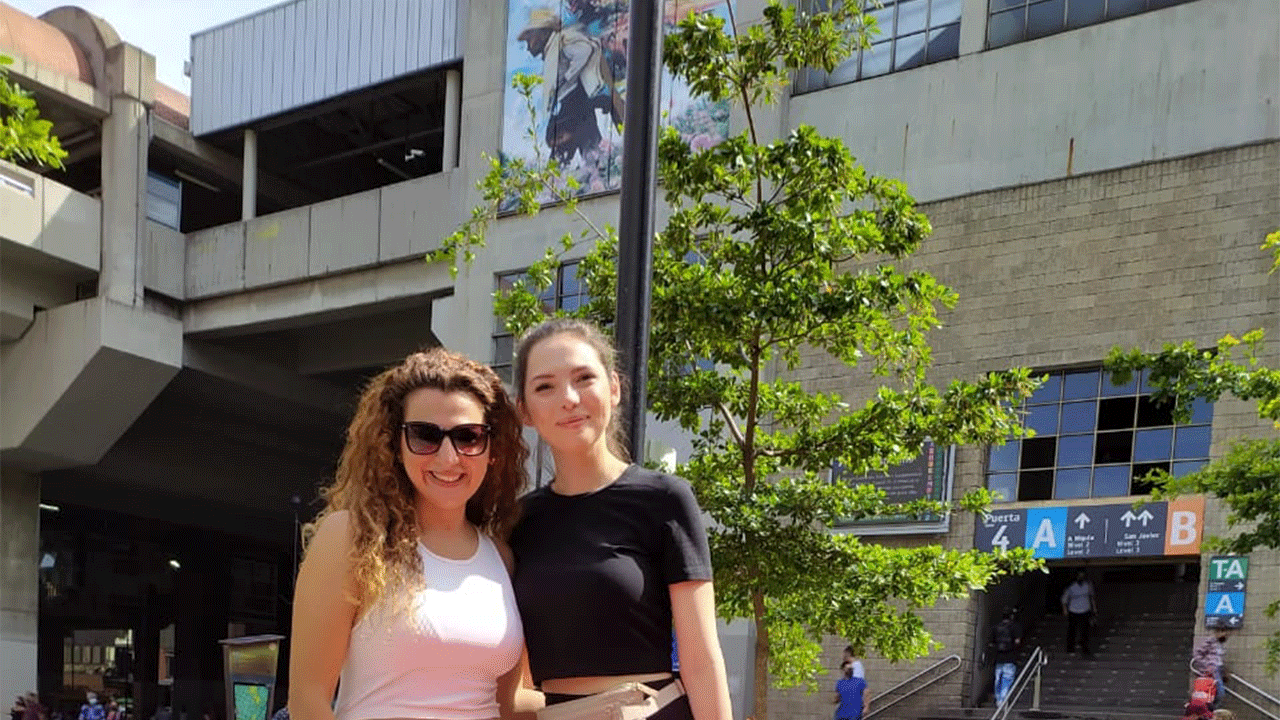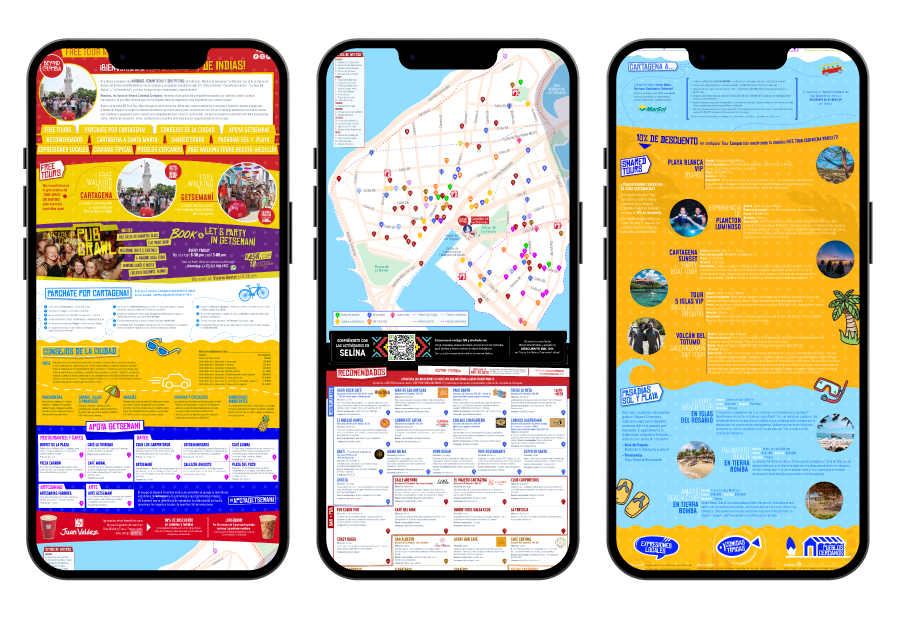 Medellín's
FREE TOUR MAP
Check out our best recommendations and spots you can't miss in Medellin!
Download our Medellín's Free Tour Map to enjoy every corner of the historic center: from restaurants to museums, find out everything you'll need to make your visit memorable.
Medellín's
TOUR BOOK
Download in your desk or mobile our tour book with all our tours and info that we have available for you and start exploring Medellín with us!